Disney and Pixar Mandela Effect Quiz!
The Mandela Effect is a false memory. Can you separate fact from fiction in this tricky Disney and Pixar quiz?
This might hurt your head!
1/10

What did the Genie pull out of Aladdin's ear?
2/10

In Toy Story 4, what happened to Forky's right arm?
3/10

Which is the correct scene from Mulan?
4/10

What was used to measure Hercules' muscly arm?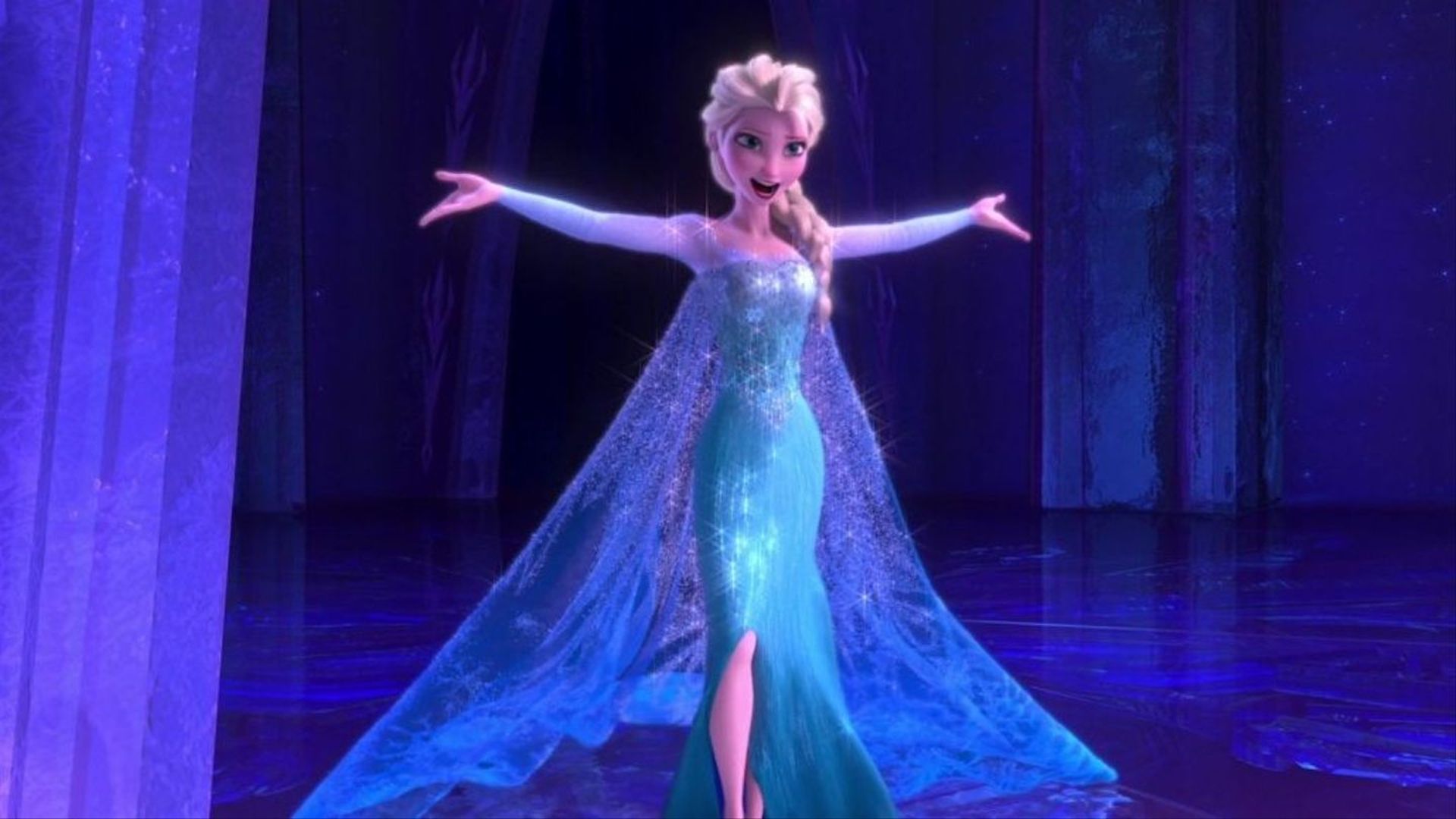 What is the correct lyric from Frozen's Let It Go?
6/10

Why was Timon not in this scene of The Lion King?
7/10

Pick the correct scene from The Little Mermaid!
8/10

Which image from Inside Out seems a bit off?
9/10

Which scene was featured in One Hundred and One Dalmatians?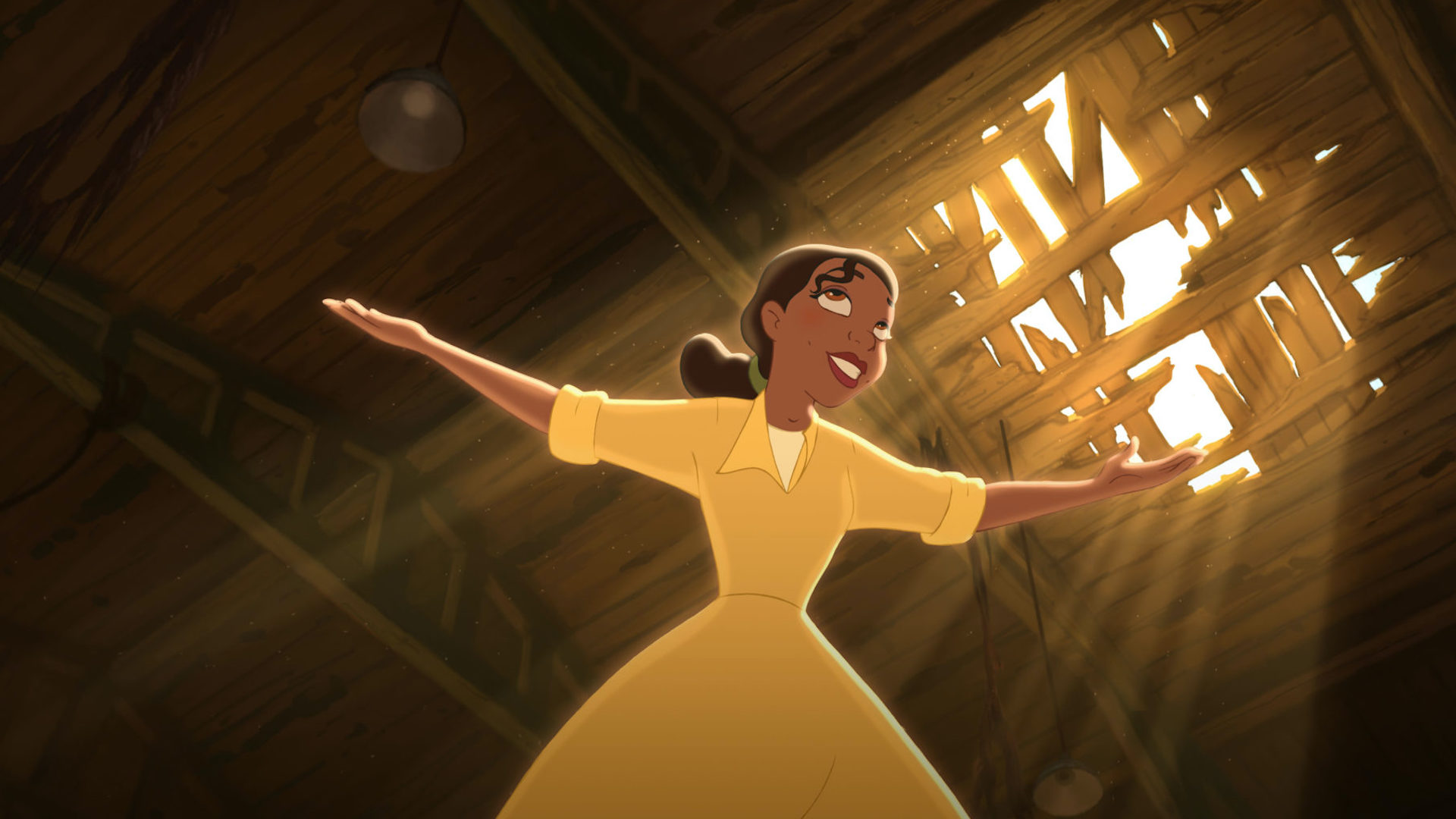 What are the correct lyrics from The Princess and the Frog song Almost There?
Oh no! Better luck next time!
Good try! Why not watch ALL of the Disney films and have another go?
Great work! You have a keen eye for detail!
Wow! You're a detail sponge, soaking up all that Disney detail!