20 Disney's Frozen Movie Fun Facts You Didn't Know
Frozen is one of the most successful movies of all time, and here's 20 fab facts about it! How many of these fantastic Frozen facts did you know?
Frozen is one of our favourite films of all time! From spell binding ice palaces to silly snowman, Frozen is a classic! But how many fantastic Frozen facts did you know? Maybe you knew that Elsa was originally meant to be the baddie? Or that the film took 70 years to make? Find out with these 20 fun facts!
1. Frozen took 70 years to make
Yes, you read that right! Walt Disney had wanted to make this film since the 1930s! The story never felt quite right, and it was put aside until the 90s, when Disney tried again to get the project off the ground, and again in 2000. It wasn't until 2008 that the story finally started coming together, and Frozen was born. Was it worth waiting 70 years for? We think so!
2. Else was originally the baddie
In original drafts, Elsa was actually meant to be the villain. Early sketches show her with blue skin and black hair, looking very scary! She also wasn't meant to be Anna's sister, but an evil ice queen who cursed the kingdom. But over the years, Disney realised they wanted a film about siblings and family love, and Frozen was born!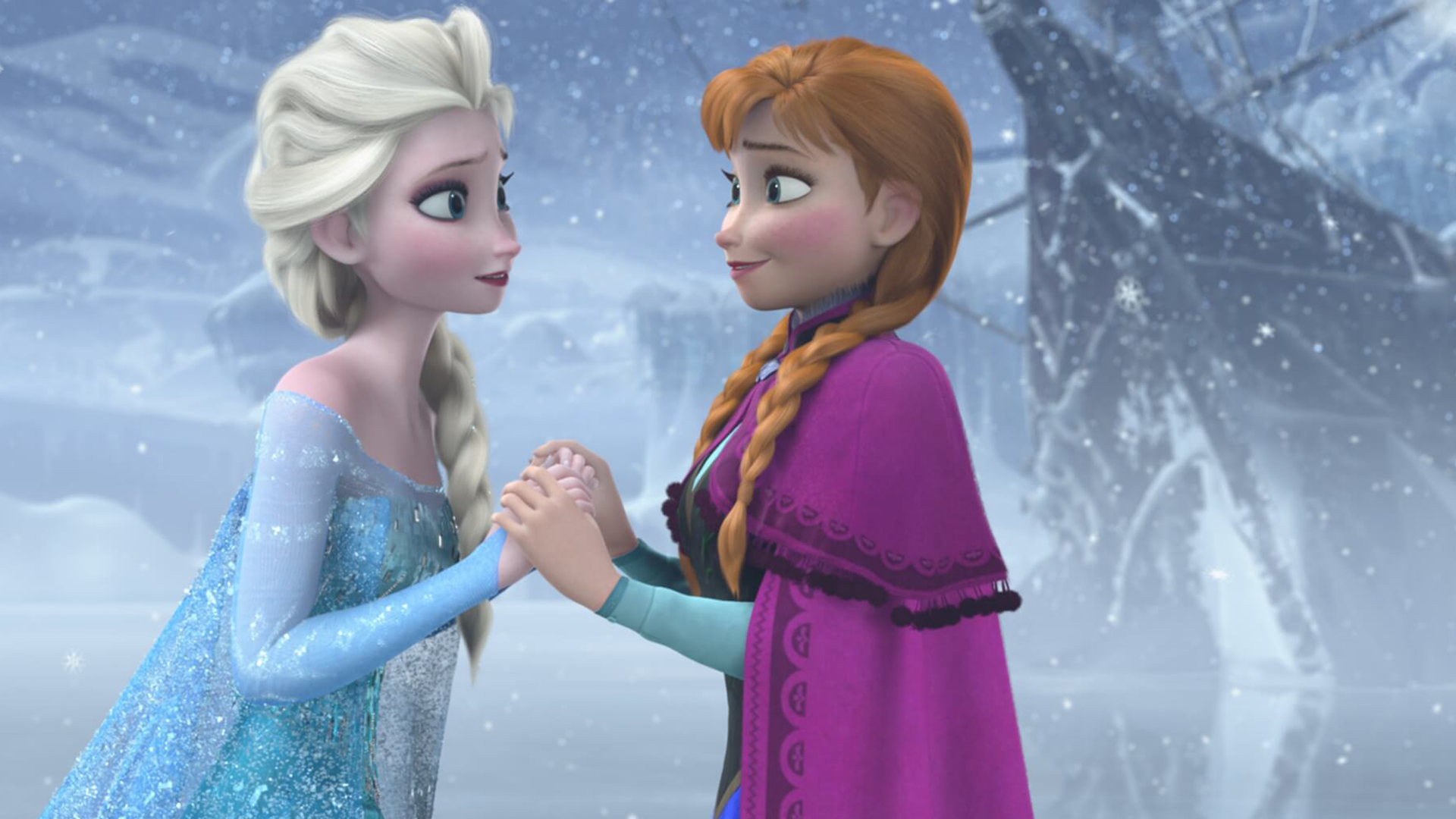 3. It's based on 'The Snow Queen'
Frozen is based on 'The Snow Queen' by Hans Christian Anderson. The original story was about two children, Kai and Gerda. Kai gets a shard of ice in his heart, and the evil Snow Queen kidnaps him. His friend Gerda must rescue him from the Snow Queen's palace before it's too late! There are a couple of nods to the original story in the film, including character names and the northern European setting.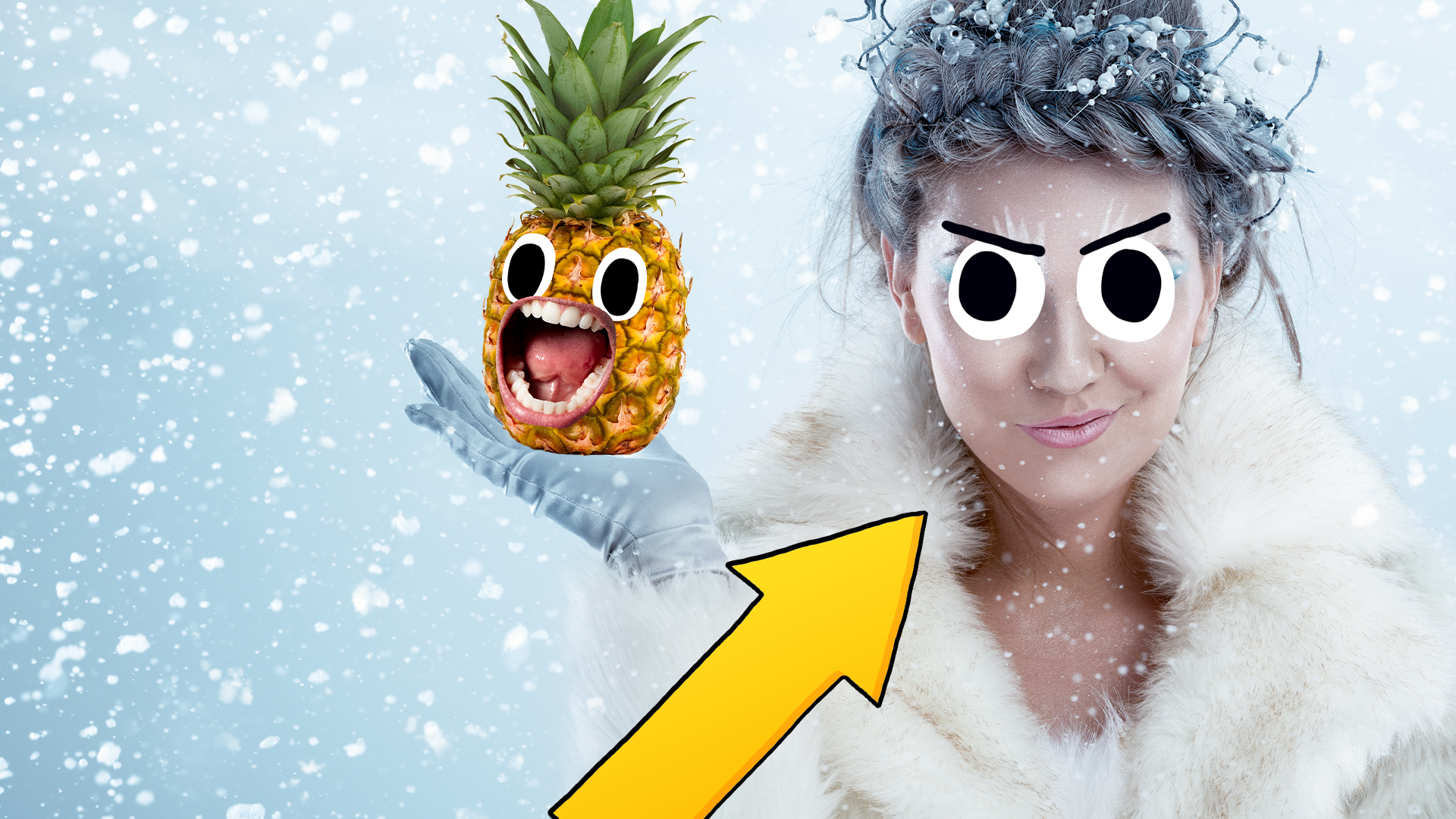 4. It was Disney's first film directed by a woman!
Yes, it's the first animated feature film by Disney to be directed by a woman! Jennifer Lee, the film's co-director, wanted to make a film about female friendship and sisterhood, instead of pitting them against each other to win the prince, as often happens in fairy tales. Lee has also directed Frozen II, and worked on other Disney films like Zootopia, Moana and Raya and the Last Dragon
5. Rapunzel and Flynn make a cameo
If you've got a good eye you might just be able to spot two Disney favourites making a quick appearance in Frozen! Near the beginning of the film, when Anna is leaving the castle for the first time in ages, you can see Rapunzel and Flynn as part of the crowd of guests entering the palace! Rapunzel has her short brown hair here, which means it must have taken place after the events of Tangled. This appearance has led to theories that Anna, Elsa and Rapunzel are all related, though they've never been confirmed!
6. Idina Menzel has played two Disney Princesses
Idina Menzel is famous for playing Elsa, but it's not the first time she's popped up as an animated princess! In the film Enchanted, she plays Nancy, who spends most of the movie as a human, but turns into an animated character at the end when she decides to marry Prince Edward. This marriage makes her a princess, which means Elsa is actually the second Disney princess Idina has voiced!
7. A live reindeer was brought into the studio
In order to make sure they properly captured and depicted the look of Sven, a real life reindeer was brought into the animation studio for animators to study! Using real life models is quite a common technique at Disney which has been used every since their very first films, like Snow White and sometimes the animators themselves step in as models! They also brought a live bear cub into the studio for the film Brother Bear!
8. Alan Tudyk plays two weasels
...Sort of. In Frozen, Tudyk plays the nasty Duke of Weselton (often mistakenly called 'weasel-twon'), a bossy and unpleasant aristocrat visiting Arendelle. In Zootopia, Tudyk plays an actual weasel, called, wait for it... Duke Weaselton. Confused? Maybe a bit. As you might of guessed, both characters are a bit...weaselly. Tudyk regularly voices characters in Disney, often animals like Heihei in Moana, and Tuk Tuk in Raya and the Last Dragon
9. Elsa was inspired by several different people - Bette Midle, Amy Winehouse, Idina Menzel
Before Elsa became the snow princess we all know and love, she went through several different inspirations and looks. In earlier drafts, she was based more on character actors like Meg Mullaly and Bette Midler, and looked quite evil and glamorous. At one point she was inspired by singer Amy Winehouse, and had a sad jazz-singer look to her. Finally though, the character's design was inspired by Idina Menzel. The animators would watch her performing to get the look of her movements just right.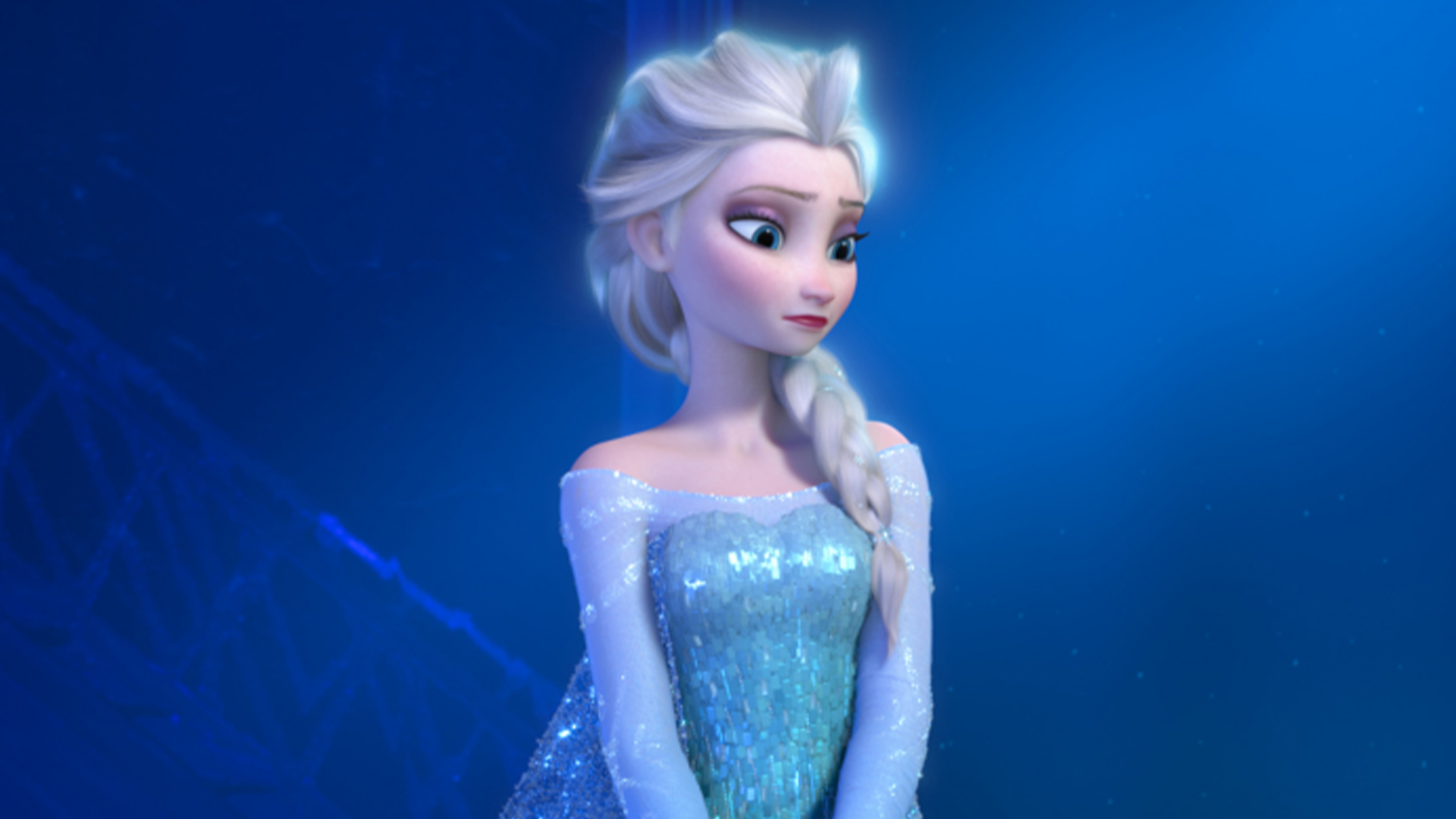 10. Kristen Bell's daughters don't like the film
According to Kirsten Bell, who plays Anna, her own daughter is not a fan of the film! Unlike most young girls, she isn't into Frozen, and doesn't watch it when it comes on TV. Kristen has also said that the movie might be a bit scary for her, as she was pretty young when it came out. To be fair, it must be pretty weird hearing your mum's voice in such a famous film!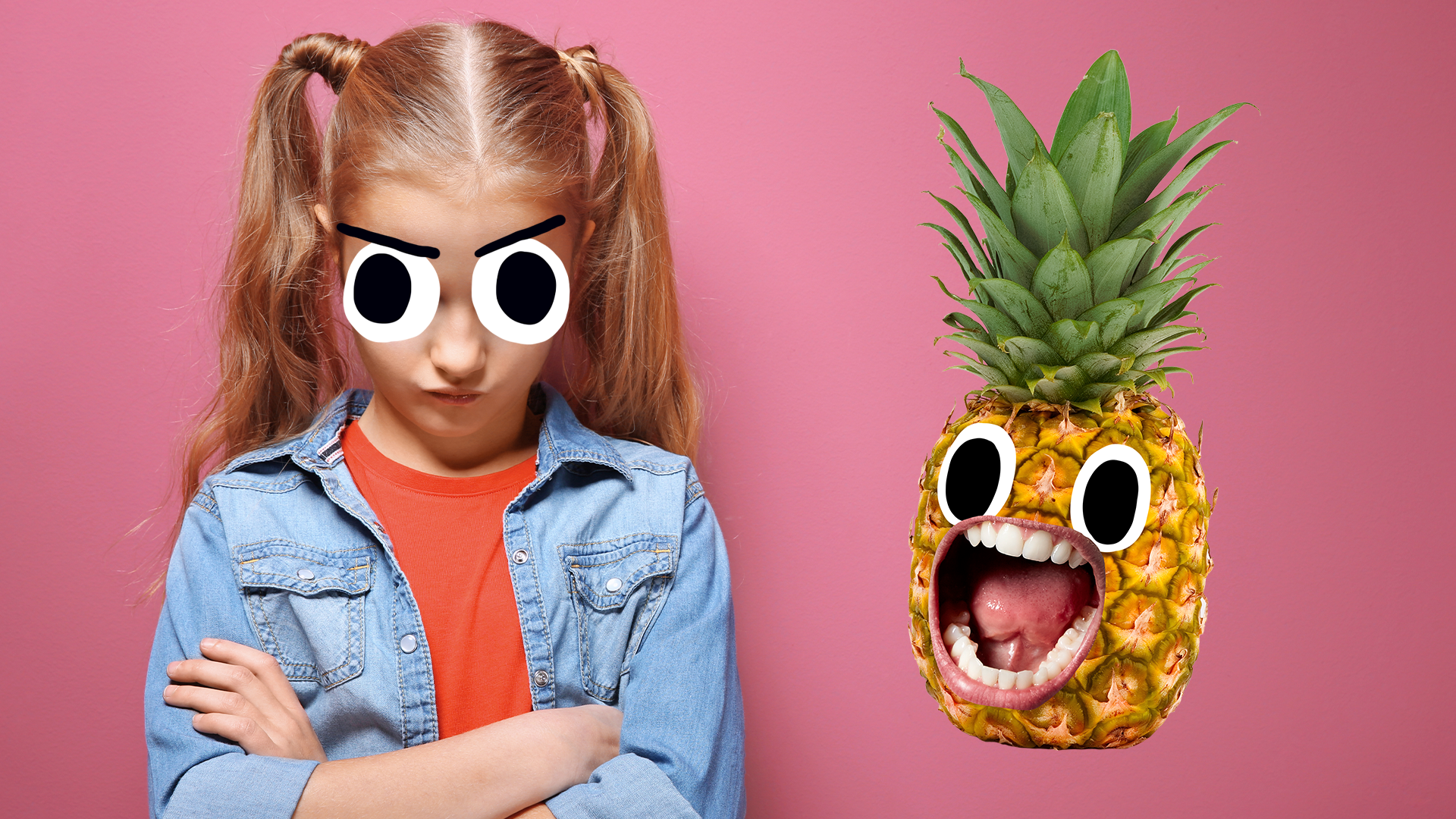 11. The film made over a billion dollars
Yup, Frozen is one of Disney's most successful films ever, making over a billion dollars worldwide! On top of that, its sequel, Frozen II is currently the second most successful animated movie ever (After The Lion King) and also smashed box office records with it's billion dollar takings. What's more, both movies are some of the most successful of all time to have been directed by a woman!
12. Arendelle is based on Norway and other Scandinavian countries
Arendelle's snowy look and bright, colourful costumes are all based on various aspects of Scandinavian culture. Anna and Elsa's dresses are inspired by traditional Norwegian dress, whilst Kristoff's look is based off the Sami people, who live in the far north and herd reindeer. Arendelle is a fictional country, but its snowy landscape and jagged coastline is heavily inspired by Norway, Sweden and Finland. There is even some Icelandic spoken in the film! Author Hans Christian Anderson is even from Denmark, which is a real life Scandinavian country!
13. Demi Lovato sings a version of Let It Go in the credits
Popstar Demi Lovato pops up on the film's soundtrack singing an iconic version of 'Let It Go', in the Disney tradition of having film songs covered by pop singers. This included Vanessa Williams performing 'Colours of the Wind' for Pocahontas, 'Reflection' sung by Christina Aguilera in Mulan, and Phil Collins producing the songs for Tarzan. and Demi has explained that she feels like she relates to Elsa and her need to break free.
14. Gloves have a special meaning in the film
You might notice that Elsa spends the first part of the movie wearing gloves, so her powers won't be revealed. Gloves are also symbolic in the film -when she's wearing them, it symbolises Elsa hiding her true self. Once she's on the mountain and feels free, she takes them off. We can also see Hans wearing gloves in the film - an indication that he is hiding something and shouldn't be trusted.
15. Elsa is the oldest Disney Princess
Officially, Elsa is the oldest Disney princess (Or should that be queen?), and that's because, by the second film, she's the ripe old age of 24! Yes, 24 is the oldest Disney princess so far - the youngest being Snow White, who is only 14! Anna is apparently 21 in Frozen II, making them the oldest princesses and the oldest siblings in a film so far. Most of the princesses are 16, including Merida, Ariel, Aurora, Moana, and Mulan, whilst Jasmine is 15 and Pocahontas and Rapunzel are 18. Tiana and Cinderella are both 19 and Belle is 17. Now you know!
16. ...And Hans is the youngest villain
Handsome and sweet looking Hans is the youngest Disney villain to date, being only 23 in the film. This is partly because he is meant to be a hero and therefore the age of a young prince. We don't know the age of a lot of Disney villains, and some of them might not even technically have an age, due to being immortal or magical, but it's definitely safe to say Hans is the youngest. Never judge a book by its cover!
17. The film consulted a snow expert
CGI can be very tricky to animate, and snow is especially tricky, which is why the film makers called in a snow expert (Yes, that's a thing) to help them with the film! Animators needed to animate hundreds of snowflakes and countless icy scenes, and they wanted to get the look just right, so they made sure they had the best in the business (If being a snow expert is a business) to help them. The hard worked paid off, and the finished film looks like a winter wonderland - in fact, it makes us cold just looking at it!
18. Let It Go was written in a day
'Let It Go' isn't just one of the most popular songs in the film, it's also one of Disney's most popular films full stop! Apart from staying in the charts for weeks, it's been covered many times by lots of different people - it's also the first Disney song to hit the top ten in the Billboard Hot 100 since 'Colours of the Wind' from Pocahontas in 1995! The song itself only took a day to write and when they'd finished, the song writers knew they had a hit on their hands! They wanted a song that symbolised Elsa freeing herself and, well, letting go, and thus the song was born.
19. Do You Wanna Build A Snowman nearly didn't make it in
'Do You Wanna Build a Snowman' is almost as iconic as 'Let It Go', but it nearly didn't make it into the film at all. According to Kristen Bell, the song was cut and only went back into the film at the very last moment! The song is about Anna trying to connect with Elsa as she grows more isolated, and appears at the beginning of the film, when they are children, and Josh Gad has said it's his favourite song in the film.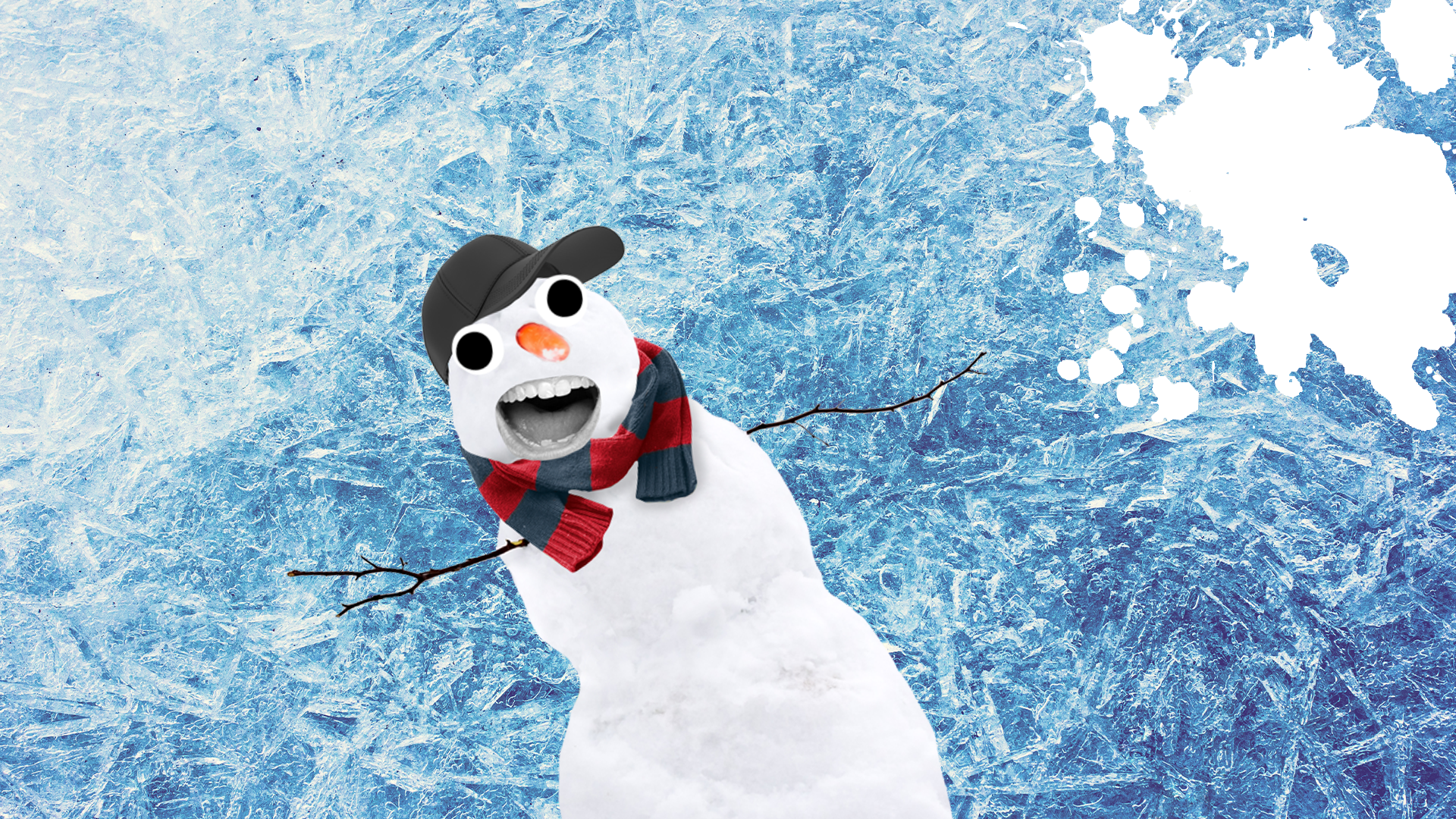 20. It's not the first Hans Christian Anderson story Disney have adapted
Hans Christian Anderson was a Danish author from the 19th century, who wrote lots of fairy tales that are still famous the world over, including The Snow Queen, The Little Matchgirl and The Ugly Duckling. He also wrote The Little Mermaid, which is what the Disney film is based on! The original has a much sadder ending though - the little mermaid loses her prince and turns into sea foam! Luckily Disney changed the ending. He also wrote Thumbelina, which was adapted by Don Bluth in 1994. Since Disney now owns the film company that made it, it technically also makes it a Disney movie!