10 Fortnite Facts You Didn't Know
Are you BANANAS for Fortnite? Well here's the skinny on some fantastic Fortnite facts you may not know!
Do you love this literally EPIC game? Whether you want to SAVE THE WORLD, BATTLE ROYALE or get all FORTNITE CREATIVE, here are some Fortnite facts you may not be aware of... so let's get shoot'n, battle and creat'n!
If you want a few more factoids, check out these Fun Facts, Minecraft Facts and YouTube Facts to learn more cool stuff! 
1. In Fortnite: Save The World the zombie-like creatures are called 'husks'
These Husks are in most missions as the main enemy, where they stagger towards players looking pretty grim, with their skulls showing and the skin all pulled back. Gross!
2. If you win at Fortnite, you might also floss like a boss!
When doing well, Fortnite players can perform celebratory dances in the game and by far the most popular is flossing...Nice.
3. Drake loves Fortnite a LOT!
When playing Fortnite on the game-streaming service Twitch, Rapper Drake famously broke the record for most-viewed stream. Cool!
4. Fortnite Battle Royale is based on a film based on a book
The game was inspired by a Japanese film called  'Battle Royale', where school kids are trapped on an island and fight it out until just one of them is left! However that film is based on a novel with the same name by author Koushun Takami, written in 1999. 
5. Playing Fortnite can be profitable!
The Fortnite World Cup has a prize pool of $30 million, or around £22 million. Players travel to New York to compete for a piece of the prize money at the Fortnite World Cup. A 16-year-old player finished with 59 points and won $3 million in 2019. Dollar dollar bills y'all!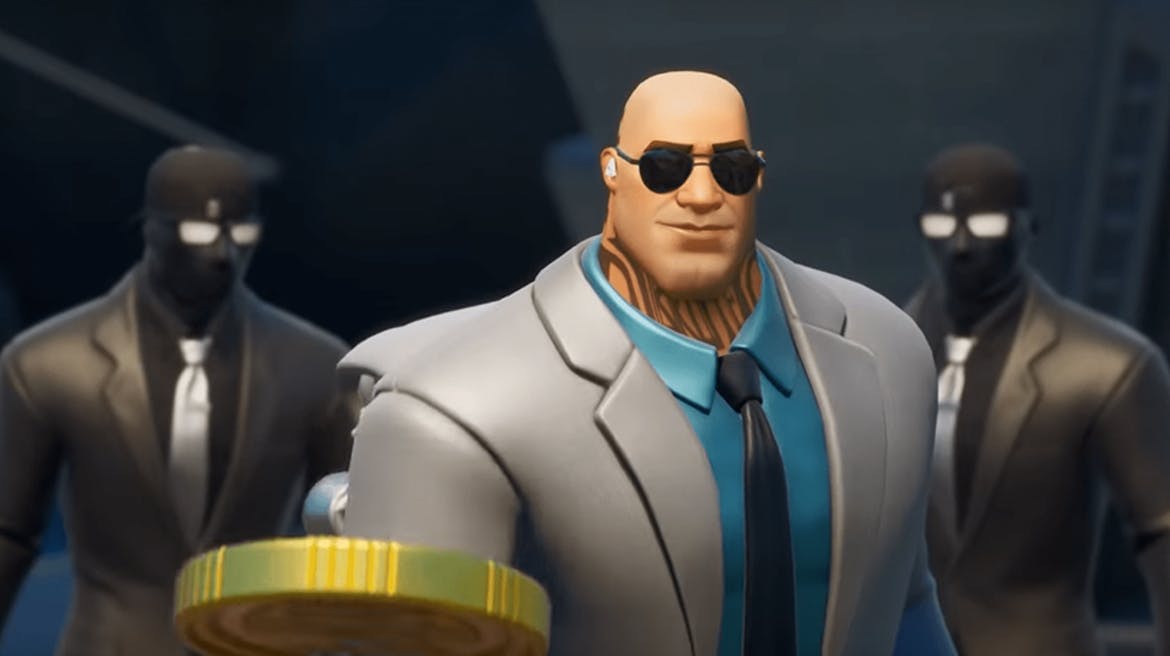 6. If you cheat you will be banned!
Epic Games, who created and own Fortnite, are really not cool with people cheating. They have sued people in the past who have been caught doing this. Fair!
7. The Fortnite Whiplash car is the only vehicle in the game with a built-in boost!
As well as cool sporty looks, the Whiplash has an extra built-in boost which gives you more speed and an advantage in your challenges. Awesome!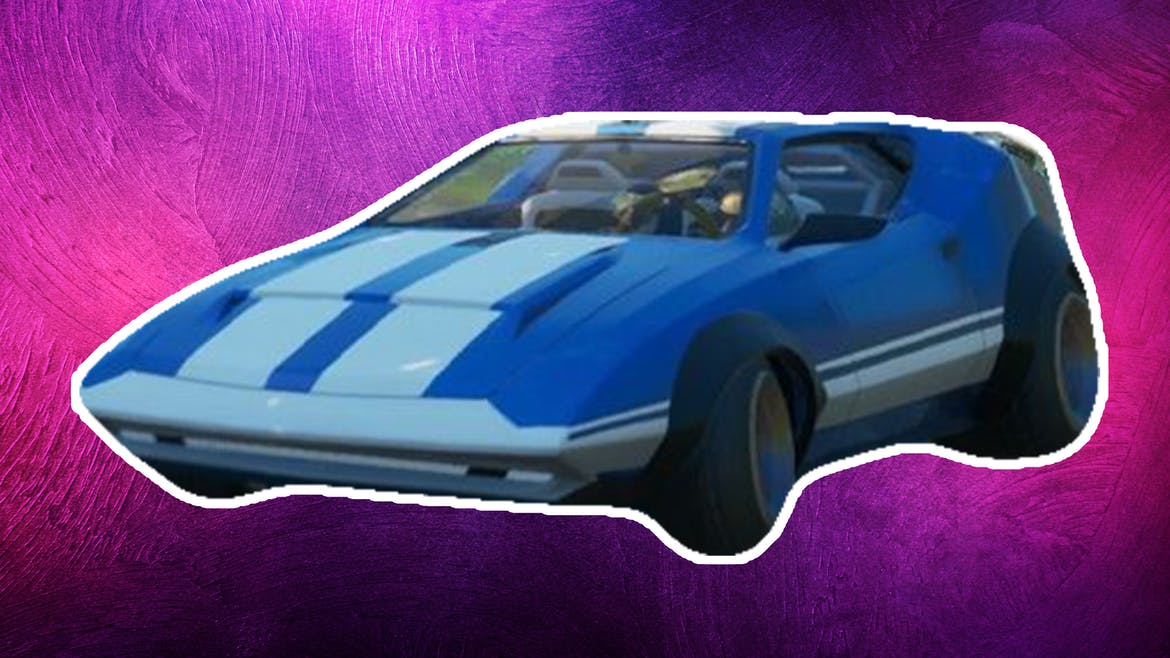 8. It took a LOOOOOOONG time to create Fortnite...
Epic Games said they were working on the game in 2011, but it didn't get launched until 2017! Worth the wait, we think.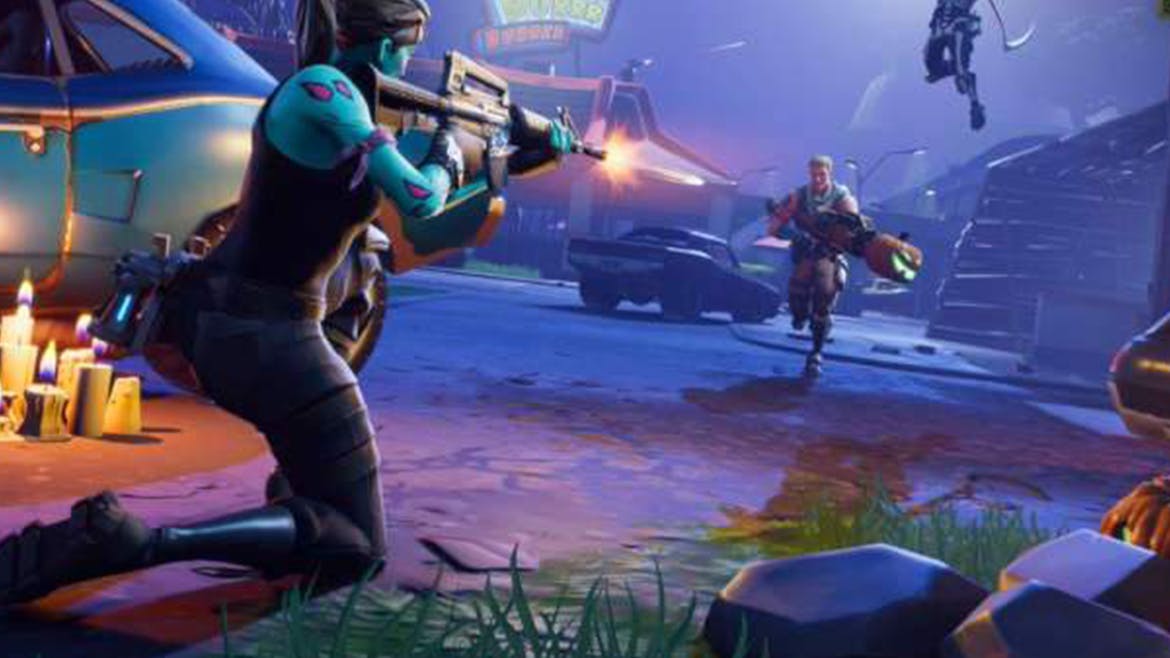 9. Fortnite has more than 200 million accounts!
Fortnite is a VERY popular game, and most of the accounts are on mobile devices. People are playing this game everywhere, at every skill level. HUGE!
10. The Recon Expert is one of the rarest skins you can get!
A lot of skins in Fortnite are rare, but none as rare as the Recon Expert. This is because not a lot of people bought these skins when Fortnite Battle Royale was first launched, so now very few have it!