TikTok Facts
How many TikTok facts do you already know? Let's see what fun facts about TikTok we can find for you...
TikTok is the hottest app around, and here are ten top TikTok facts to blow your mind!
If you liked these fun facts about TikTok, why not have a go at our TikTok Quiz? We've got a Dixie D'Amelio quiz for fans of this famous TikTokker, and more fun facts here!
TikTok is worth BILLIONS of pounds
Yup, billions! It's big business being in TikTok!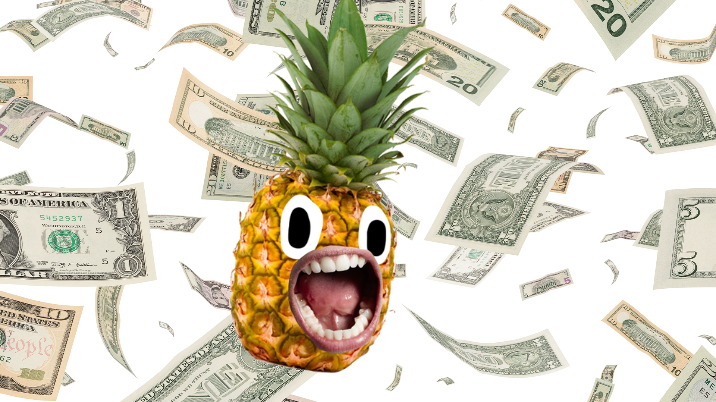 TikTok has over 800 Million Users
 That's a lot of people doing a lot of TikToks!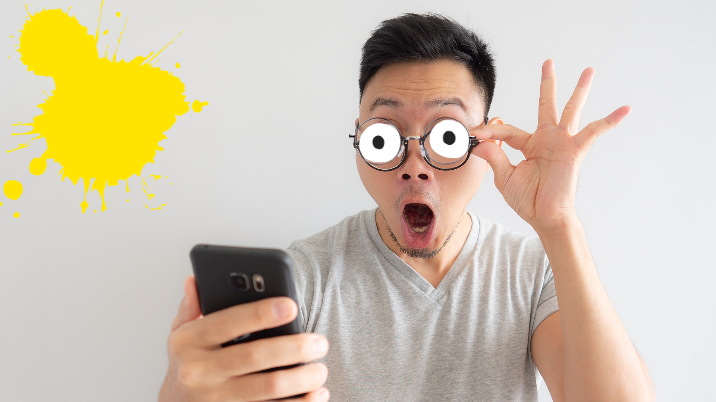 TikTok is the most downloaded app on the Apple App store
Ahead of ANY other app, people download TikTok the most!
Charli D'Amelio has the most followers in the world
Charli has over 40 million followers, making her the most followed TikTokker! And her sister Dixie isn't far behind! 
TikTok is used all over the world
TikTok is used in over 155 countries - that's most of the world!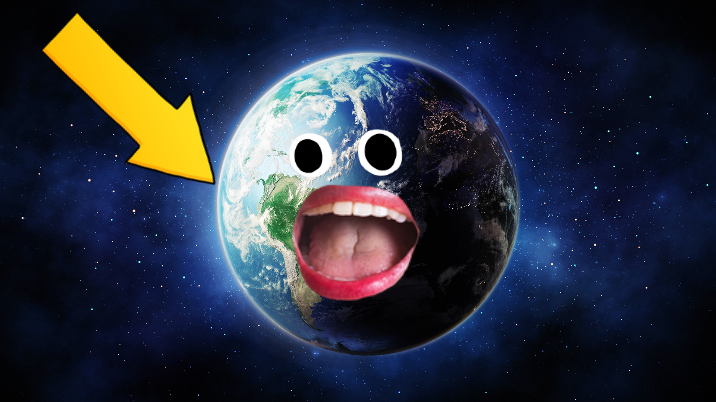 Zach King riding a broomstick is the most viewed TikTok ever
Zach King seems to be floating on a broomstick in this video which has been viewed BILLIONS of times! How did he do it?!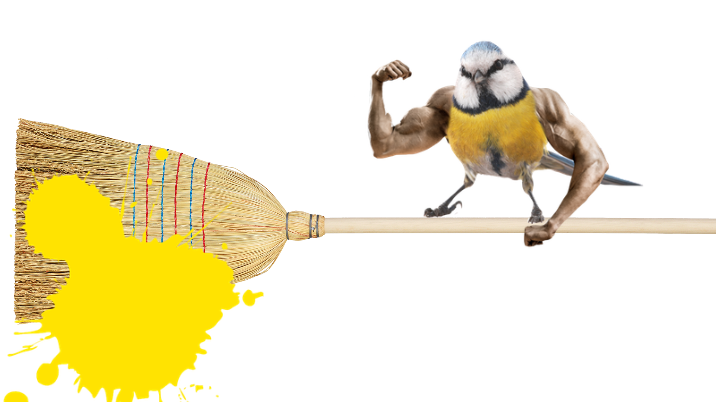 Most TikTok viewers are teens
Young people aged 18-24 are the apps biggest users - it's not an app for your nan!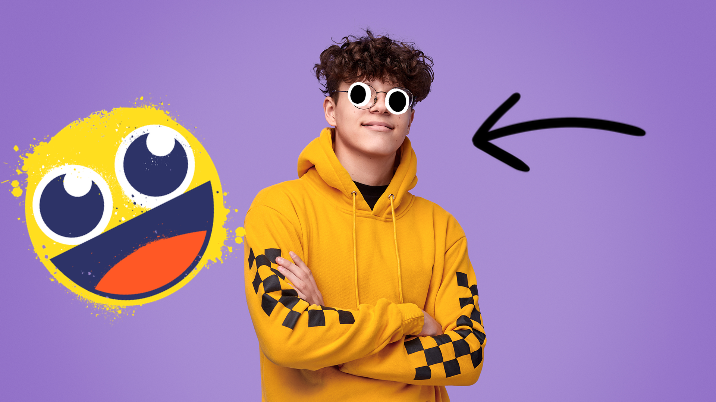 It's called TikTok because the videos are short
The videos are only a few seconds long, so you'd better get something good! 
TikTok used to be called musical.ly
But it didn't really become a hit until it was called TikTok! Bit of a snappier name, really!
TikTok was created in China
TikTok is a Chinese app, and some of its biggest users are Chinese too!